Firmoo.com
is the one of the most popular online eyeglasses store. It offers varieties of prescription eyewear in high quality yet at extremely affordable prices.
They offer basic resin lenses with anti-scratch coating without any extra charge. Their products are various and the most stylish frames for different budgets.
Their glasses come with a free case bag and a repair kit.
In case you are not satisfied with the glasses, you can contact their customer service to return for refund or exchange for a new pair.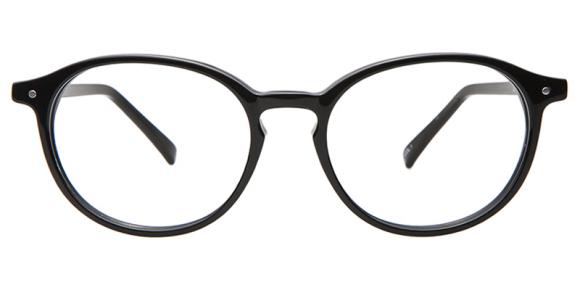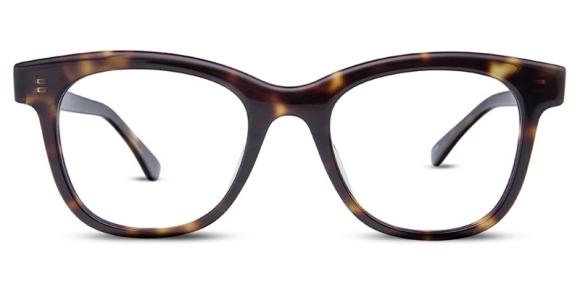 A: This giveaway is open to people who never purchase glasses at www.firmoo.com
C: You need to follow me on:
THE PRIZE
This voucher covers the frame with 1.50 index single vision lenses.
The winner just need to pay the shipping depending on the country and handling fee.
(Delivery infos:
http://www.firmoo.com/help-p-84.shtml
)